Why you
should take our
online courses
1
Affordable
Our courses are designed to be accessible for everybody who wants to break into the drone industry and develop expertise. If you decide to join our drone network, you'll immediately have the opportunity to start generating income from your investment!
2
Convenient
We offer our courses in a convenient, self-paced online format, allowing you to learn at your own pace. Looking for some hands-on training? No problem, we've got you covered there too.
3
Professional
The material from our courses stems from the extensive work we've done with our elite pilot network. With their feedback in mind, we designed our line of professional courses to best serve your needs.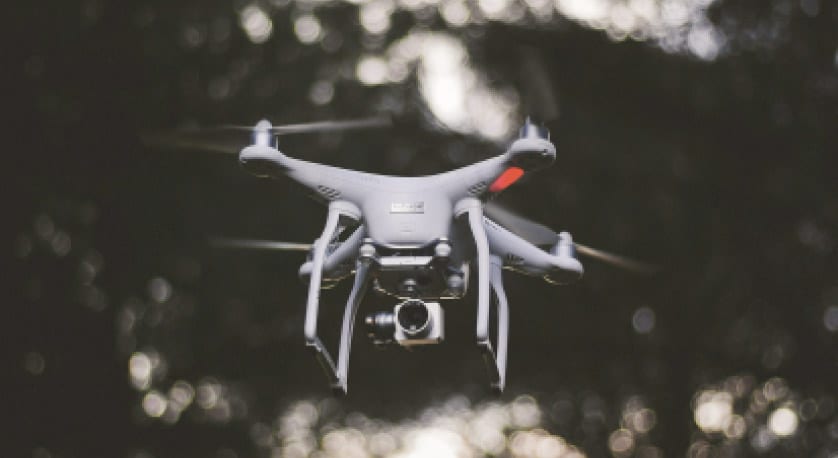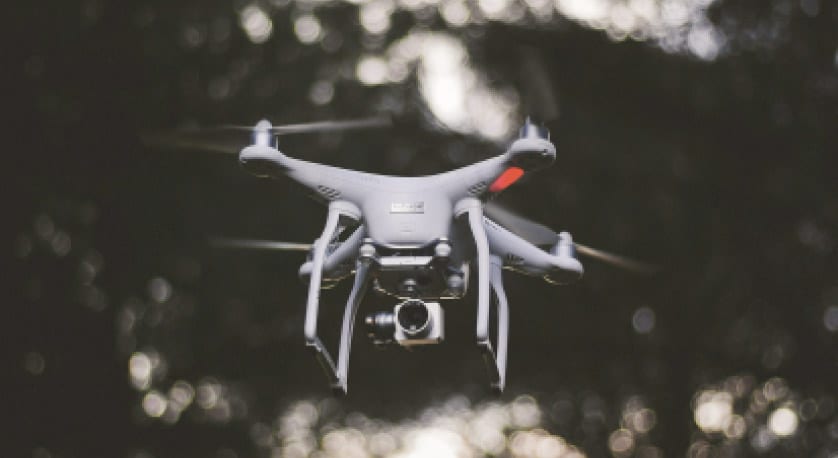 Part 107
Training Course
The Dronegenuity Part 107 Prep Course does a deep dive into all of the topics that are covered on the FAA's Part 107 Exam. This exam is required for drone users who intend on using their drone commercially. In other words, if you intend on making money with your drone, this course sets you up to take the FAA's exam and get your certification! We'll cover topics such as FAA regulations, weather, radio communications, sectional charts (of course), the national airspace system, and more!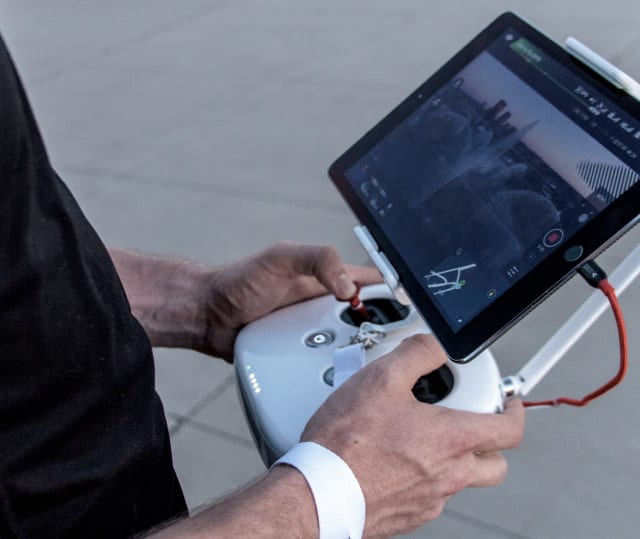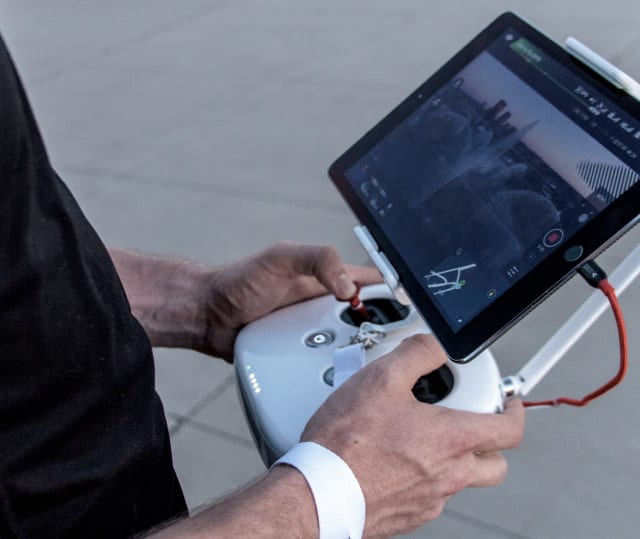 What our drone training covers
Ensuring the safety of manned and unmanned aircraft is at the heart of the FAA's mission. All Dronegenuity courses, from our Part 107 Prep Course to our wide breadth of in-person courses, will focus on elevating your drone skills with a laser focus on safety.
Whether you're a rocket scientist, a former pilot, or brand new to the skies, we'll break down the complex jargon used by the FAA into language that everyone can understand.
Dronegenuity courses offer real-world practical knowledge that you can apply the next day to generate income. If you're looking to put your drone to work, don't miss out on the expert-level information you'll take away from our courses, which will enable you to differentiate yourself and become a more competitive asset in the drone industry!
Drone Technology Insights
Drones can do a lot more than just take selfies, and new use-cases are spawning every day! Dronegenuity stays on top of the rapid technological advancement in the drone industry, providing you with courses to bring you up to speed on topics like thermal imaging, multispectral imaging, drone mapping, and more!
Guaranteed Pass
We are so confident that this course will prepare you to pass the Part 107 test that if you're having an off day and don't pass the Part 107 Exam on your first shot, we'll refund you your test center fee AND your Dronegenuity course fee. Yes, we're that confident in our course, and yes, we stand by our word.
Perfect for Beginners
1. Learn the basics from the drone experts
2. Our curriculum is easy to follow, engaging, and through
3. Great opportunity to make income in a high-growth field