In the beginning, SUMO Solutions Vietnam was established from a collective of Engineers and Scientists with over 12 years of experience in project implementation and experts in the same field from regional universities, domestic and international research departments, application & production companies, ect. We are ready to provide a powerful technology platform and innovative multi-solutions, bringing high efficiency applications to real life.
SUMO Solutions Vietnam is a company working on multi-solution applications, which is based on unmanned aerial vehicles (UAVs) and artificial intelligence (AI). This is applied to the following fields:
Civil
Industry
Agriculture
Scientific research
Multimedia communications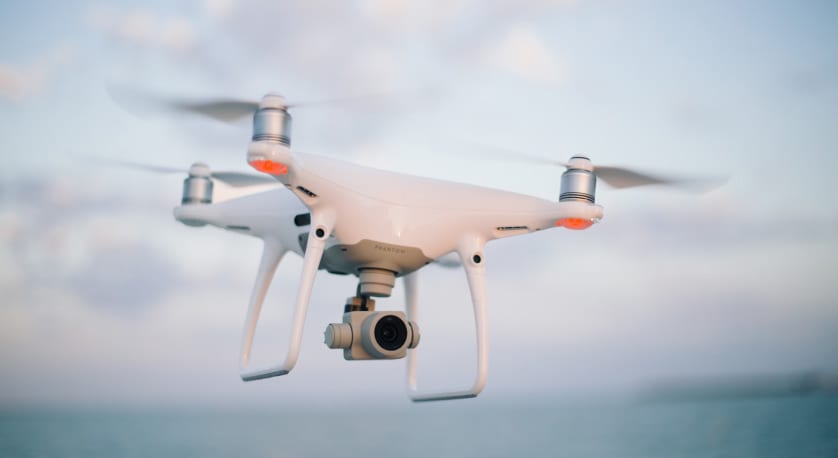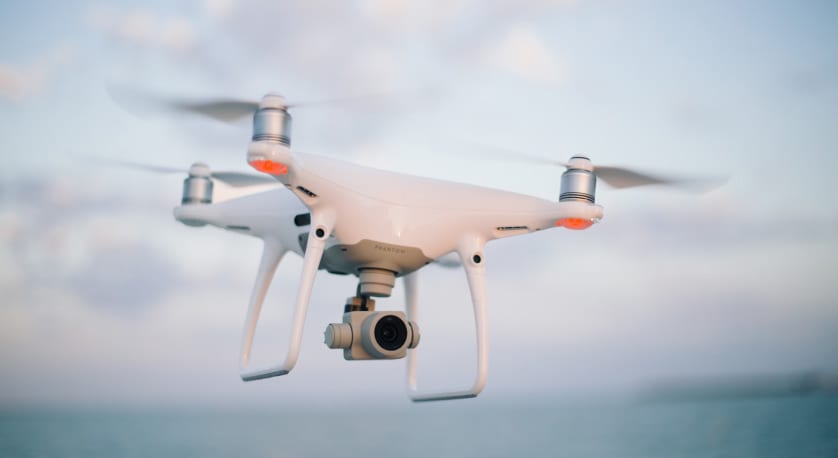 Our Vision
Sumo Solutions sets the goal of developing and widely applying unmanned aerial vehicles (UAVs) along with artificial intelligence (AI) in the fields of surveying, recreating, developing a sustainable Industry - Agriculture - Entertainment platform in Vietnam market and updating Industry 4.0 trend in the world.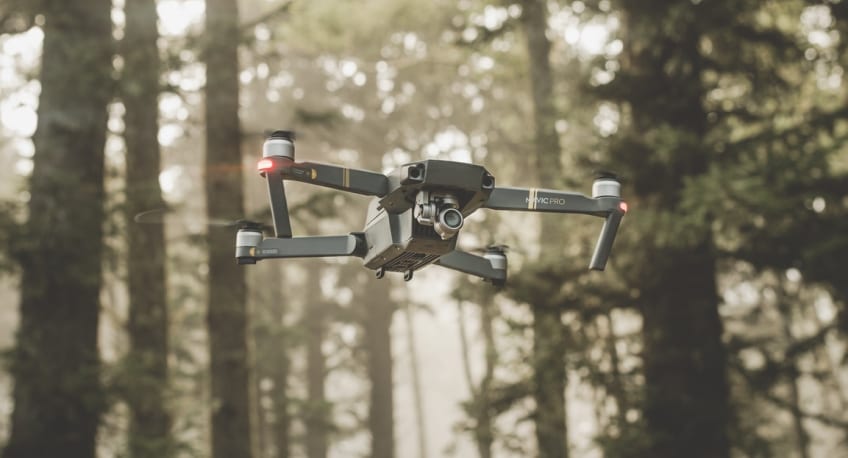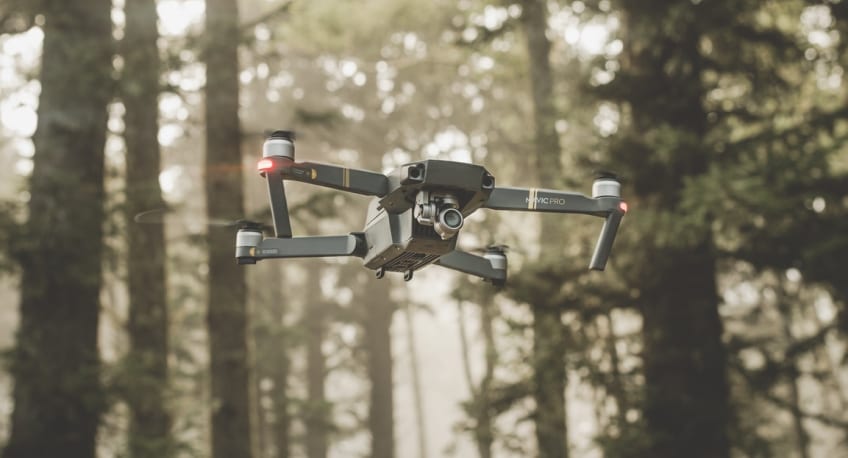 Our Mission
We aim at applying Robotization and Artificial Intelligence to contribute to a more prosperous, clean, safe and sustainable Vietnam.
Our Business Model
Not only do we build human resources in our country, but we also actively look for opportunities to cooperate with foreign partners in order to build, develop and invest in Vietnam. As a result, we create faster and stronger development in the fields of unmanned aerial vehicles (UAVs), artificial intelligence (AI), new energy, scientific research, and multimedia entertainment.