Thermal Imaging Drone Services
Detail-rich aerial photos for informed & actionable decisions.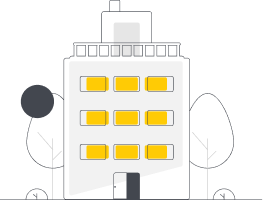 Residential Inspections
Aerial thermal infrared inspection services for residential properties. Spot heat leakage, water damaged areas, and collect valuable data for repairs.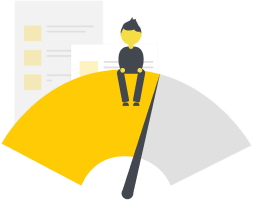 Rooftop Inspections
Inspect rooftop elements including the top membrane, flashings, metal edges and more for heat leakage, moisture damage, or other issues using infrared drone imagery.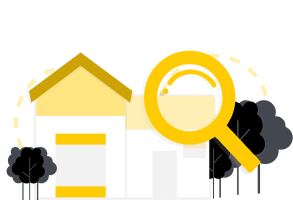 Infrared Solar Panel Inspections
Use industry-leading thermal imaging technology and infrared drone cameras to spot & replace damaged panels for instant ROI.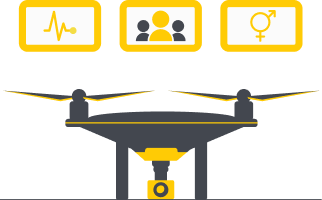 Agricultural Infrared Inspections
Assess crop quality and understand crop health using RGB and Multispectral cameras. Get a complete orthomosaic view of your fields.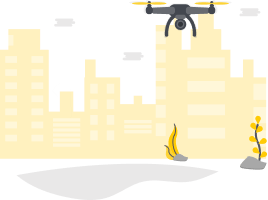 Electrical Inspections
Inspect substations and outdoor electrical facilities with thermal imagery. Uncover areas with excess heat and prevent component failures.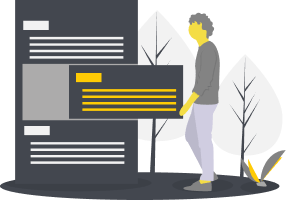 Custom Requests
Get decision-enabling data from detailed infrared images for whatever your project requires. We'll work with you to make sure we capture the images you need to get the data your looking for.
The Best Building Diagnostics
Uncover Hidden Damage
Thermal imagery allows you to truly understand the condition of your home. You can spot excessive temperature differentials which can indicate problem areas, uncover hidden moisture damage, and identify heat leakage problems with infrared photos.
Full 360º Degree View
Using drones allows you to get a complete 360º degree thermal view of your home effortlessly. Assess the condition of exterior walls, windows, and rooftops in a time and cost-efficient manner for a detailed report on your home.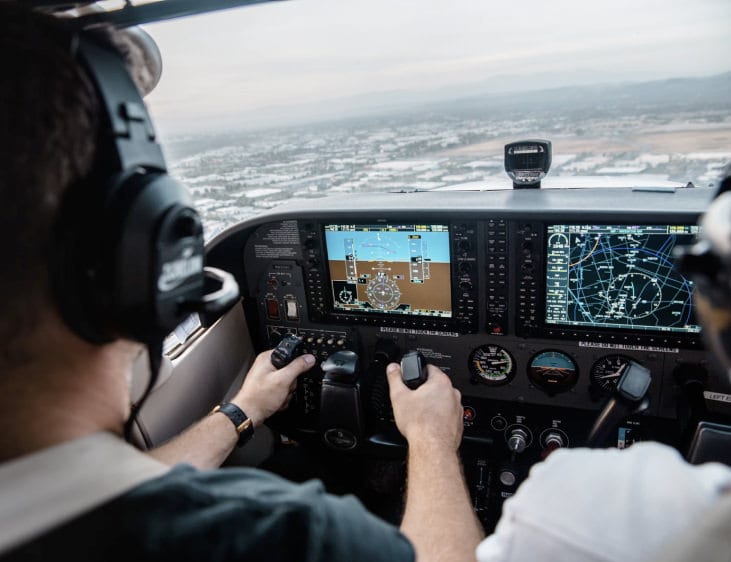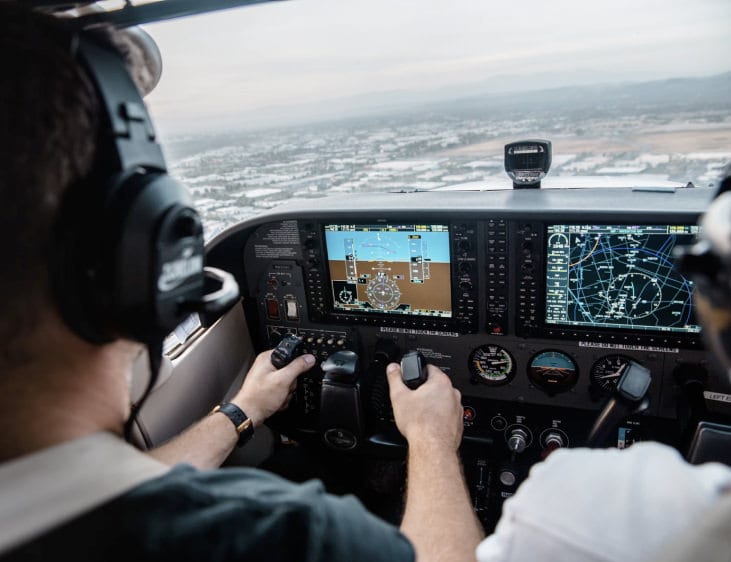 Thermal Rooftop Inspections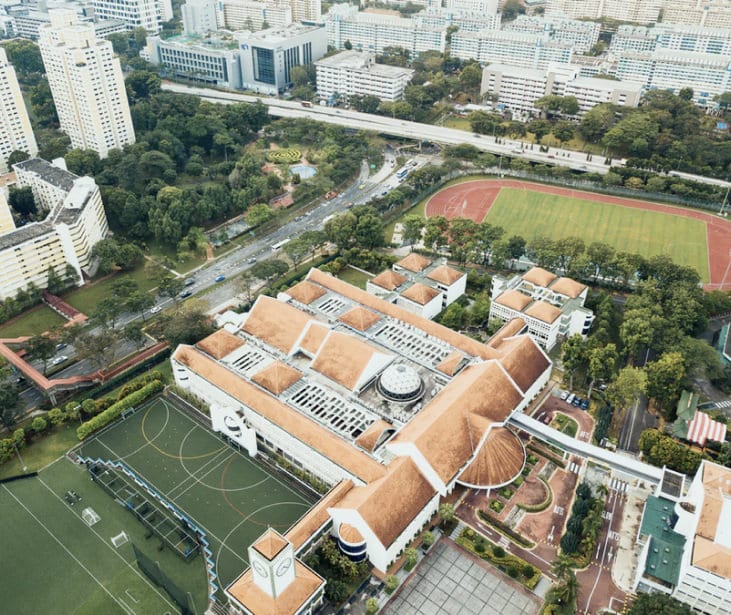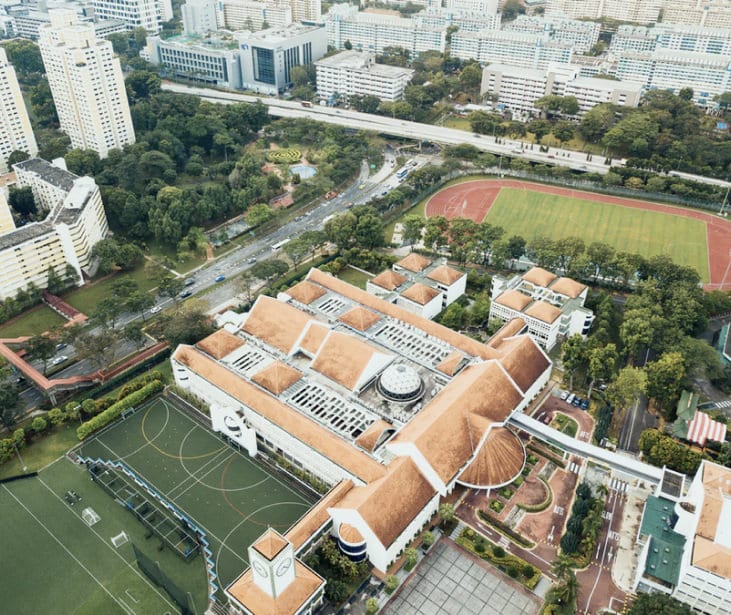 Prevent Problems Before They Get Worse
Easily assess the condition of your rooftop with thermographic imaging. Our drones can fly over your rooftop and capture high-resolution infrared photos with high detail. Spot anomolies and identify water damage, heat leakage, or other potential problems. If left untreated, many rooftop problems can get worse and more costly, causing leaks, mold, and rot.
Cost Efficient. Time Efficient. Liability Efficient.
Performing rooftop inspections with drones is a faster, safer, and more time-efficient way to gather the valueable data you need. Reduce liability risk and enjoy faster turnaround times.
Aerial Insights for Your Crops
Combine orthomasic mapping with multispectral imaging technology to gain insights on plant health.

New drones are capable of providing a Normalized Diffrence Vegetation Index for powerful crop analysys and for data-driven decisions. Get a live view of your farmland while flying, and compile the imagery later for a complete orthomosaic view with centimeter-level precision.

Allocate your resources efficiently using infrared imaging technology to boost crop yields and performance.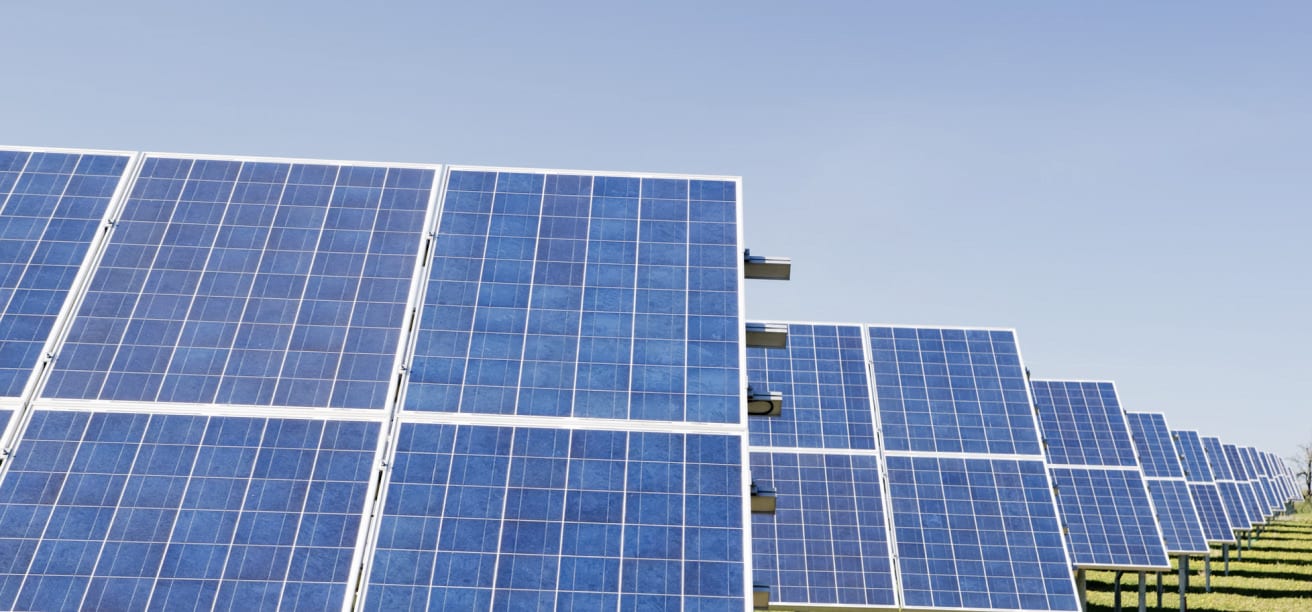 How
Our Aerial Services Work
Simple.
Convenient.
Completely Custom.
We provide drone photography services nationwide and offer provide professional consistency and reliability for your brand. Our scale is large enough to enable fast turnaround times and eliminate any and all travel fees or expenses that could otherwise be borne by clients. The expert drone operators within our network are vetted and proven, and are ready to take on any project you send our way.
We offer flexibility to adapt our services for any project and provide a simple solution for getting quality results.
Contact us today and turn your project, product, or property into a compelling visual story in three easy steps.
Tell Us About Your Project
Get magazine-quality still photos of places, people, or events. Our photographers fly premium quality drones and will capture images of your subject from virtually any angle.
We'll Schedule a Flight
After confirming your project details & requirements, we'll send a pilot to your specified location, wherever it is you need us.
Download Your Aerial Imagery
We will share your drone photos and videos with you and make them available to download within 24 hours following the time the shoot.