You Click. We Shoot.
Breathtaking residential and commercial real estate photography.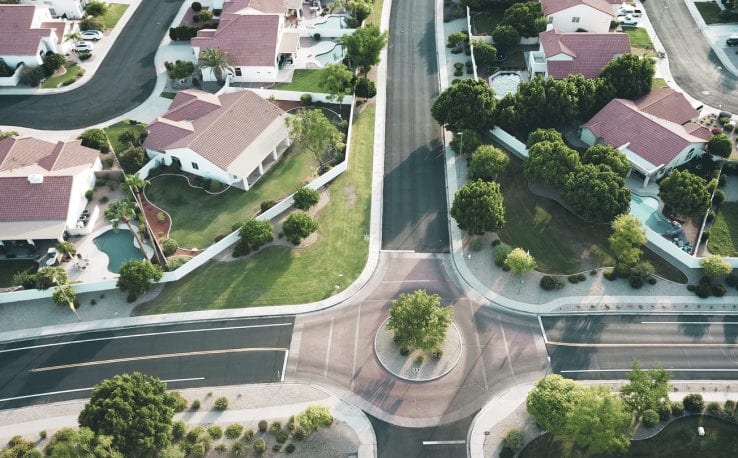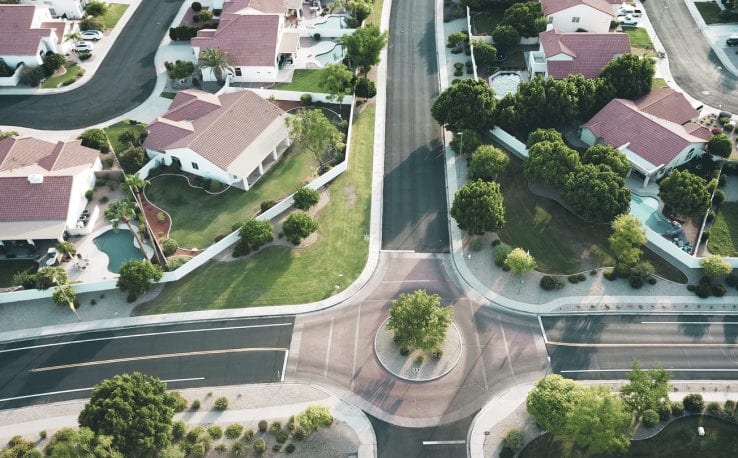 Commercial Real Estate
Traditional photography can be limited in its ability to capture the information a prospective tenant or buyer needs prior to leasing or purchasing a property. Who is the anchor tenant? How accessible is parking? Did the city or town recently add a new stoplight? Aerial views provided by drones can intricately detail many of the factors that can determine the success of the business customer.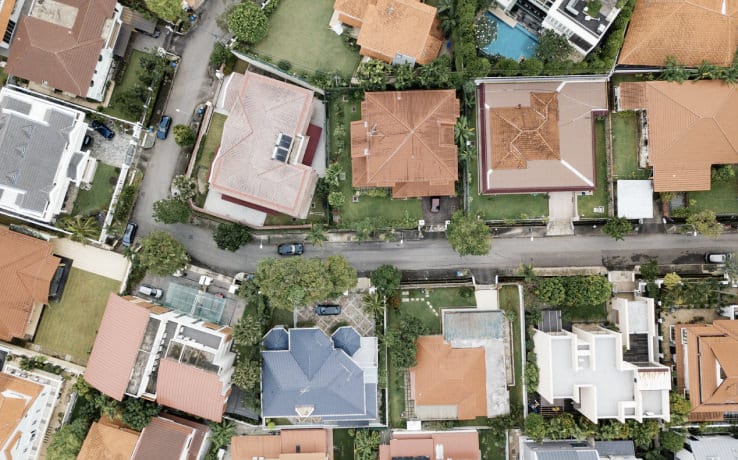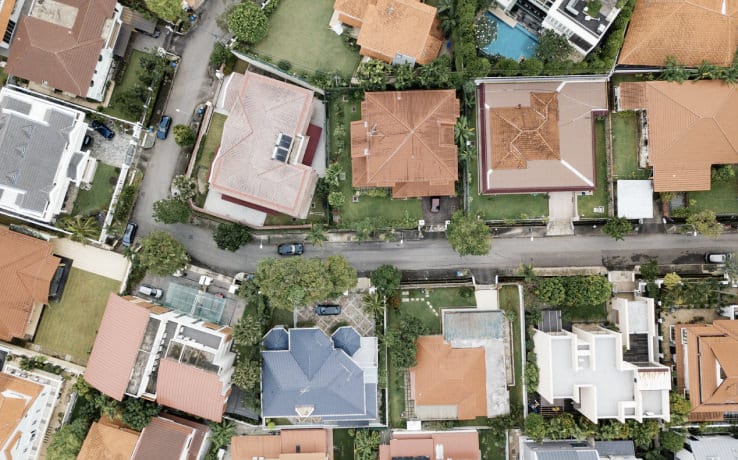 Residential Real Estate
Prospective homebuyers form judgements on homes and realtors based on what they see on the web. Drone photography and videography can help you demonstrate your capability while promoting a listing and highlighting its best features in a captivating fashion.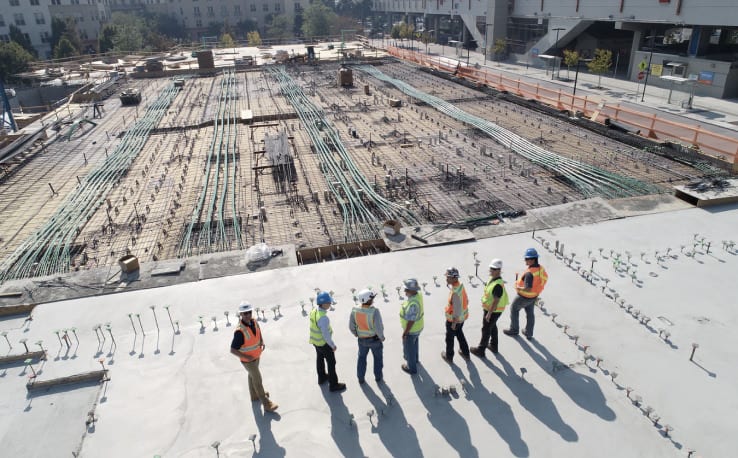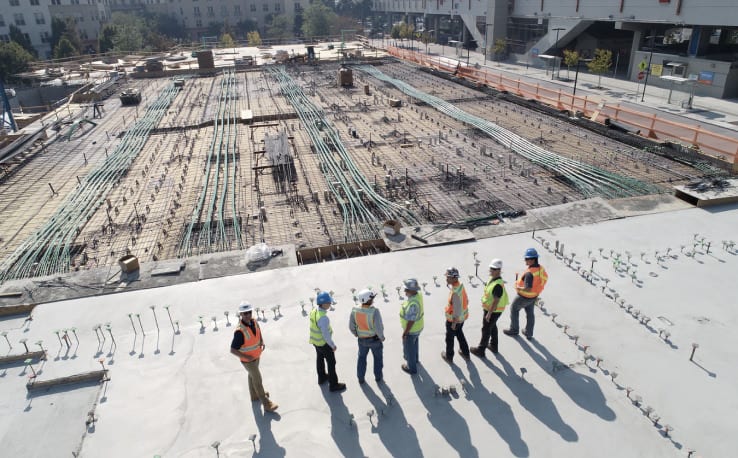 Construction
Tracking projects and their progression has never been easier. See how your projects are advancing from the sky with professional aerial drone photography and videography. Use the images to monitor certain aspects of a project, for mapping out locations, or as promotional or marketing materials.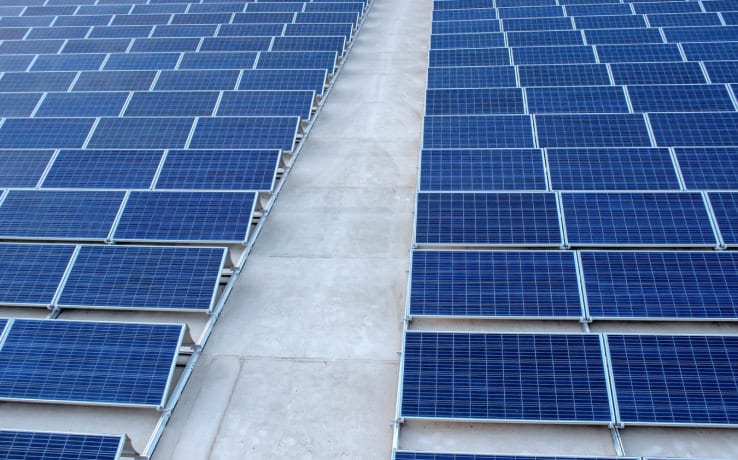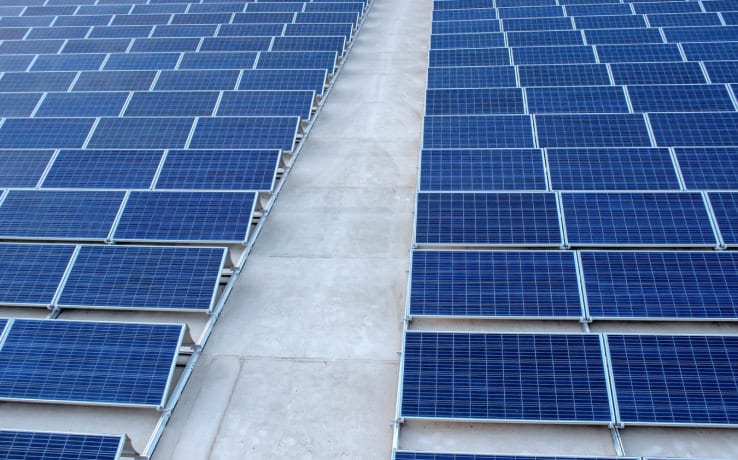 Solar Energy
Solar energy and drones are a match made in the heavens. Aerial imagery can provide an overhead view of solar farms and can gather critical data including such as temperature differences or faulty panels. Learn how Dronegenuity can help your firm.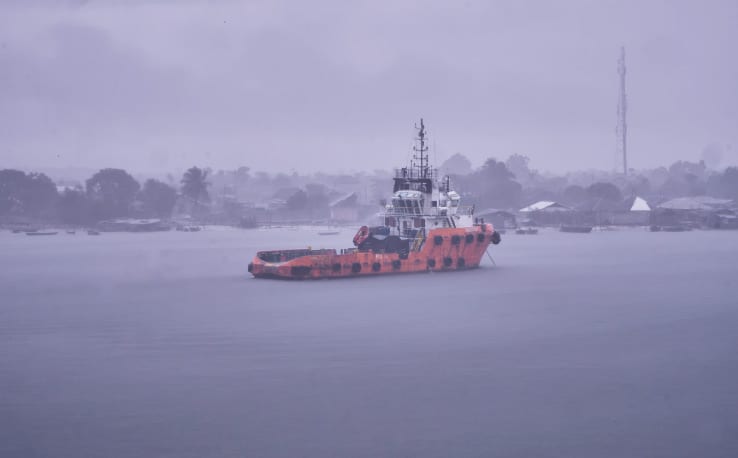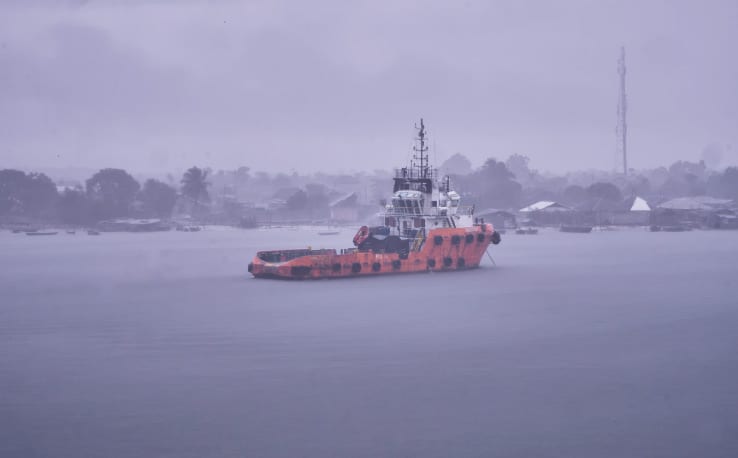 Oil & Natural Gas
Traditional photography & videography typically falls short when it comes to accommodating the size of most oil & gas projects. Find out how Dronegenuity can provide your firm valuable data and imagery.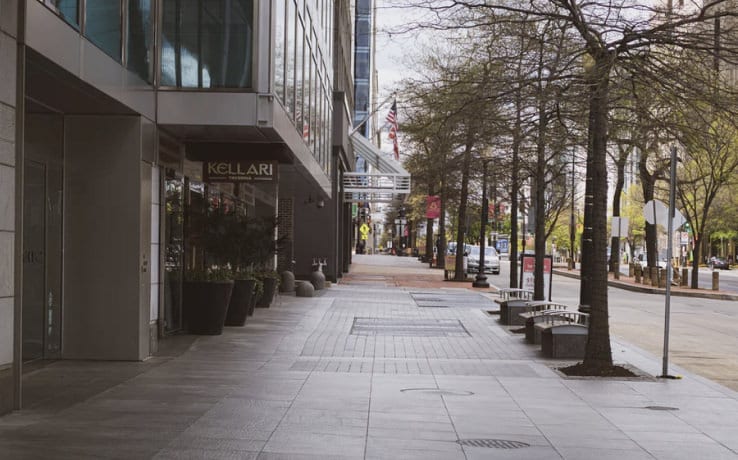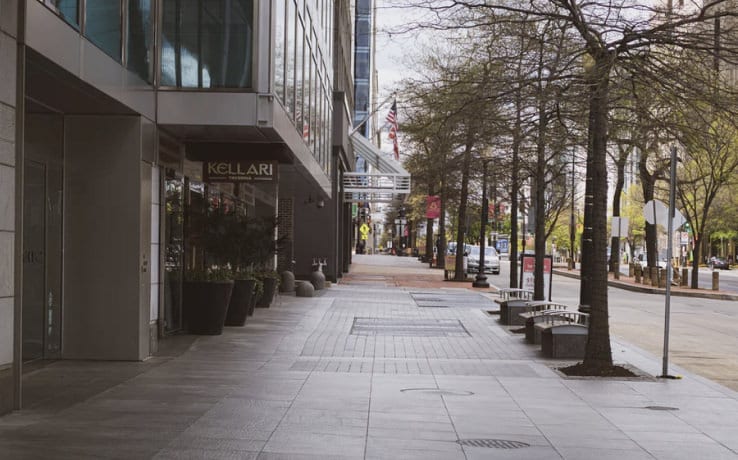 Retail & Storefront
Showcase your store location and stand out in the sea of storefronts with beautiful HD aerial stills and video. Stand out in Google Maps with stunning drone photography, and highlight your store and surrounding landmarks with clean 3D graphics.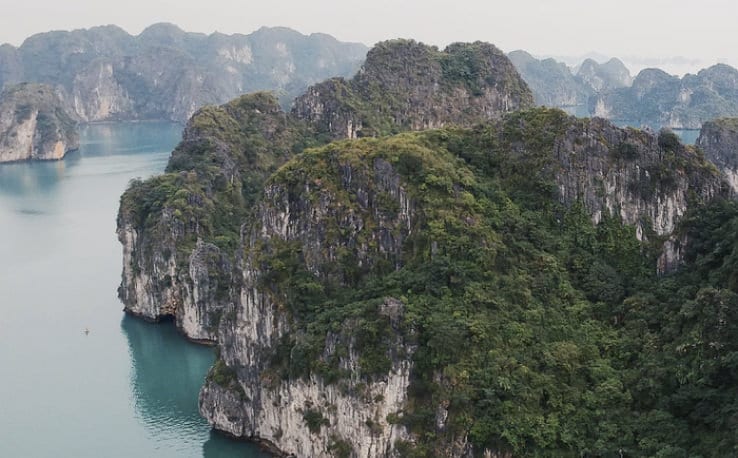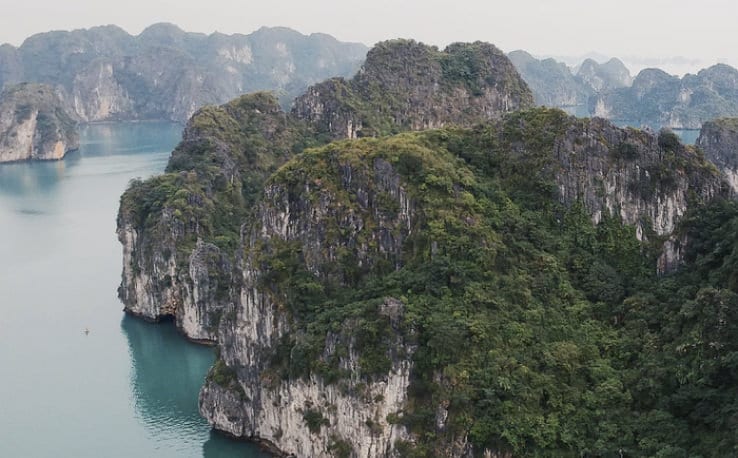 Media & Marketing
Capture customer attention and serve emotionally engaging content by adding drone videos to your website and marketing materials. Promote your brand as cutting-edge, unique, and differentiated while helping your customers engage with your product in the best way possible.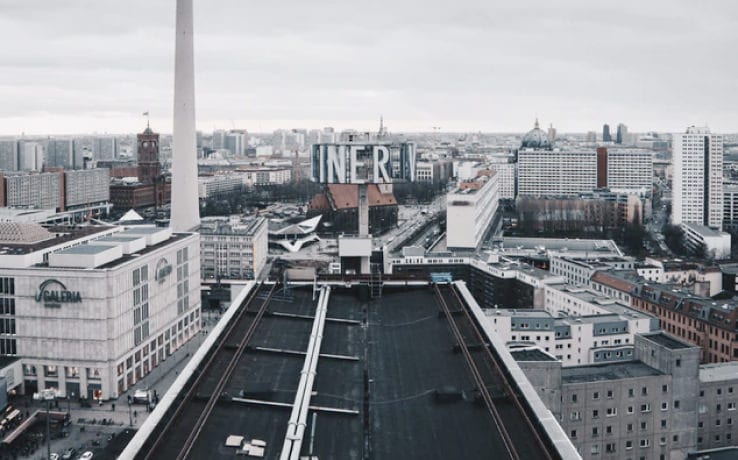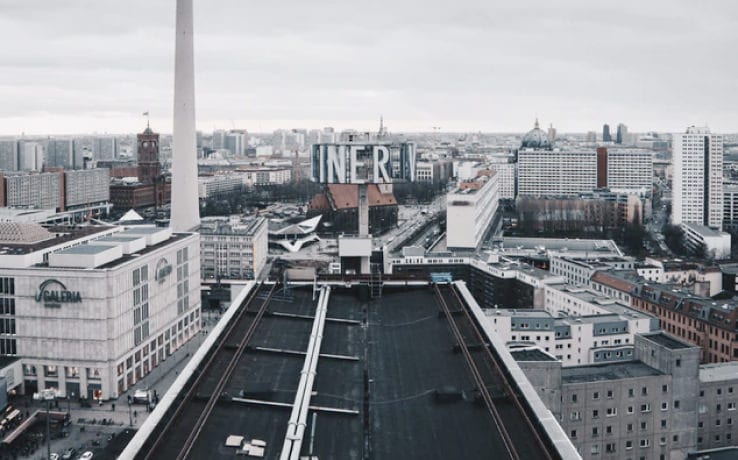 Roofing
Present stunning HD aerial videos and photos to prospective clients to promote your products or services. Provide your customers with a truly engaging experience with a customized marketing video. Show them who's really keeping the rain out and how.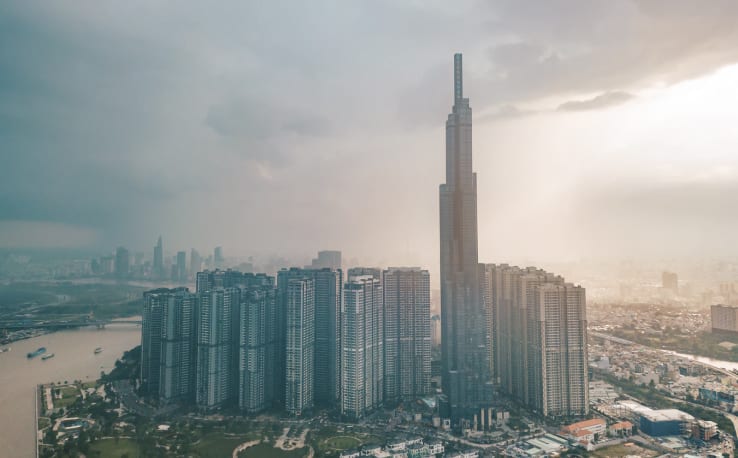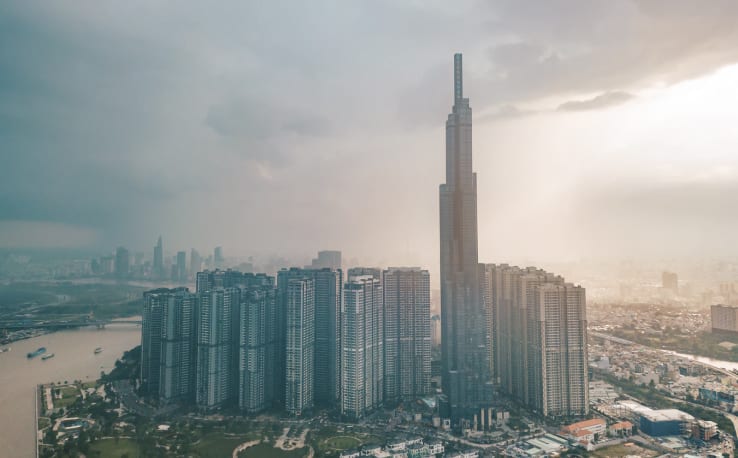 Legal
Win your court case or avoid trial with compelling aerial evidence. Our experienced drone pilots can fly around your desired location and gather detailed, high resolution aerial imagery.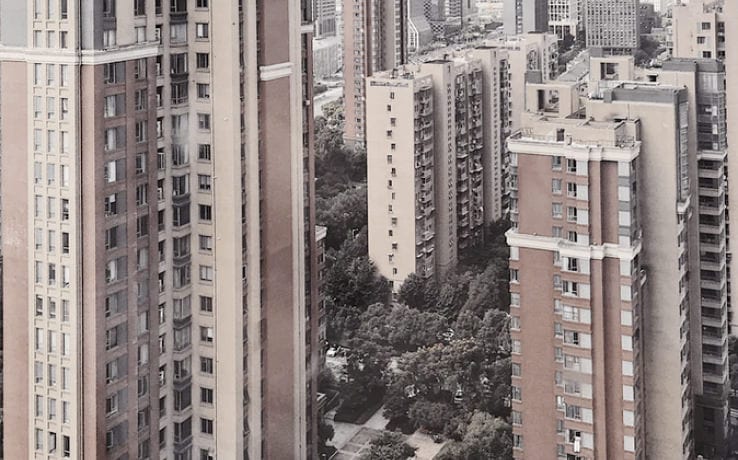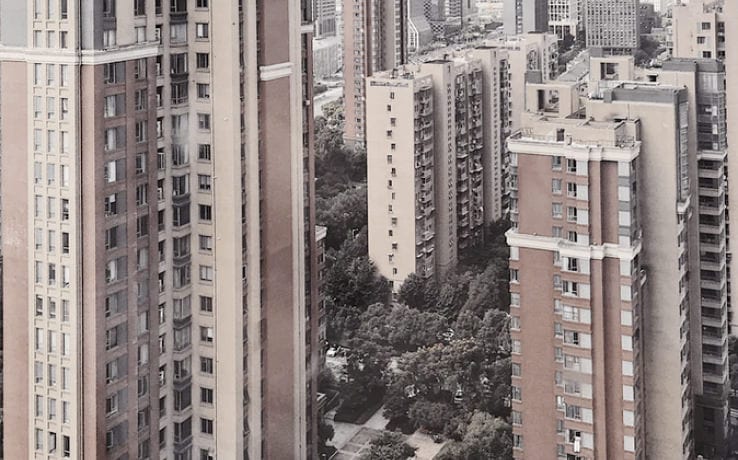 Apartment Communities
Get suberb aerial photography and video to demonstrate the location and amenities of your apartment complex.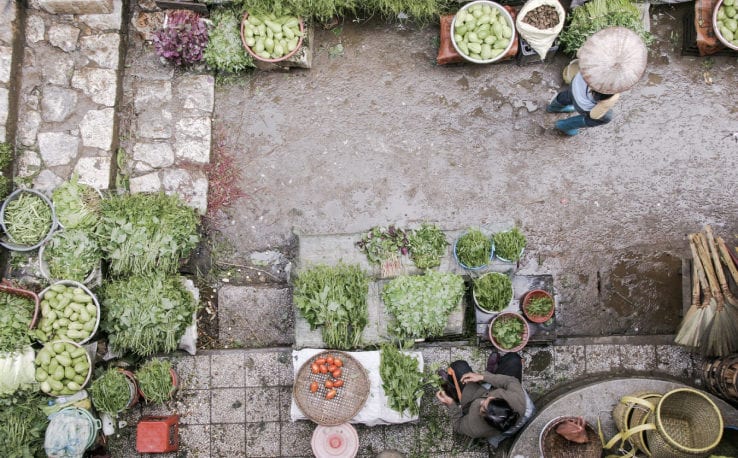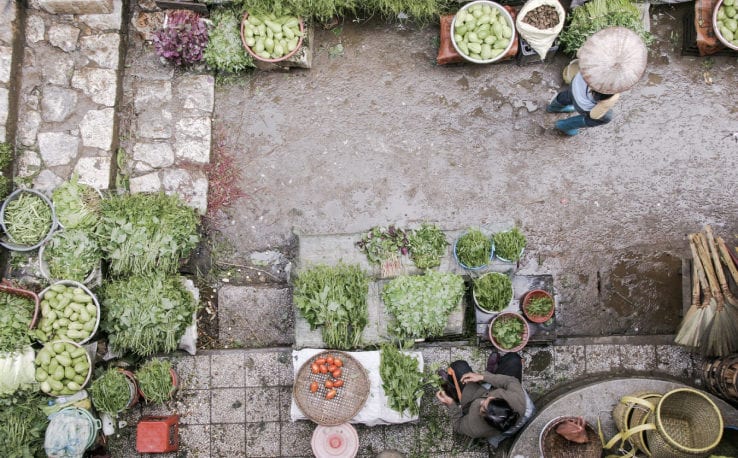 Marinas
Get beautiful waterfront shots that can only be captured by drone.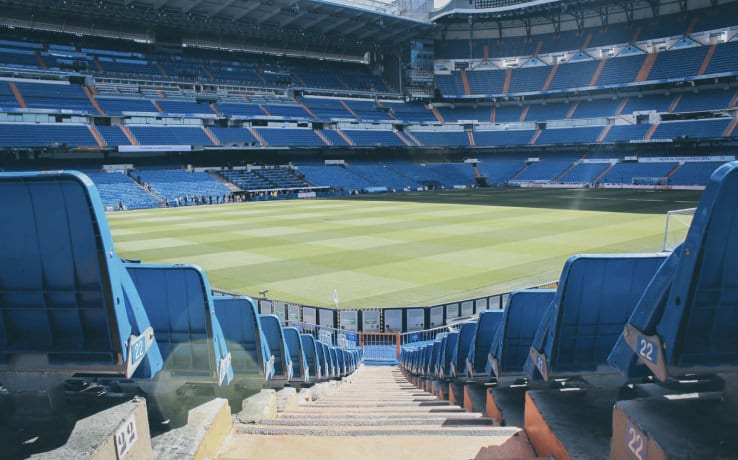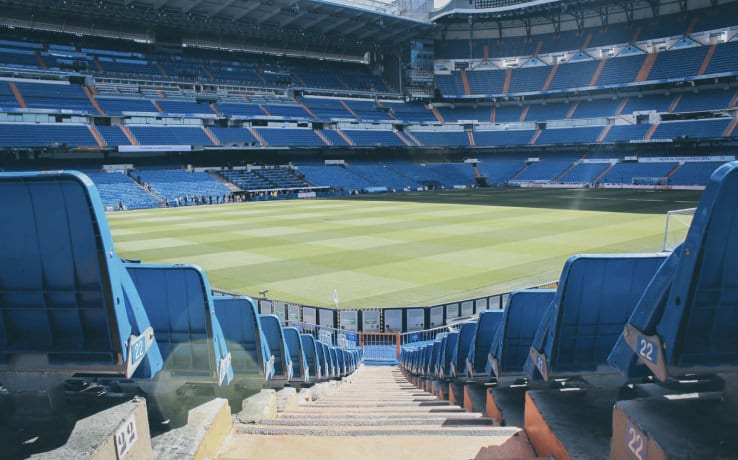 Stadiums
Get aerial photos of iconic stadiums from coast-to-coast.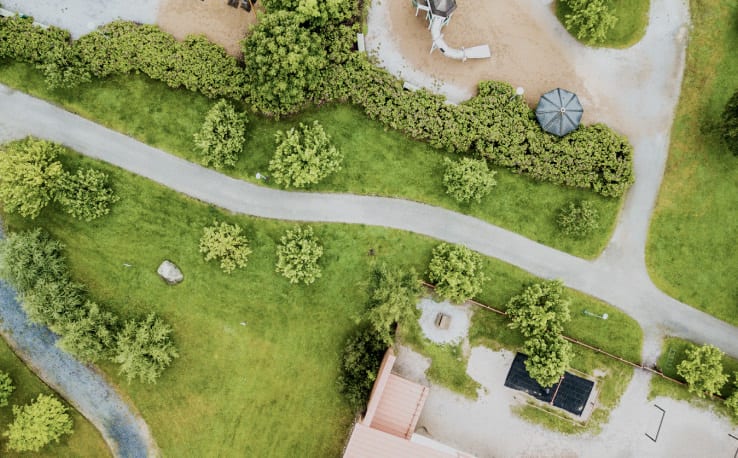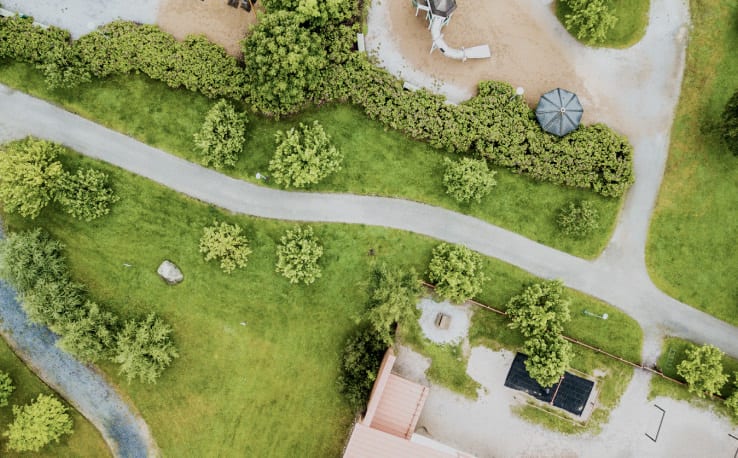 Parks & Recreation
Dronegenuity can display both the natural beauty of parks and help demonstrate the meticulous grooming often required to maintain them. Large structures like playgrounds can be beautifully captured in a single shot, and numerous acres can be mapped out in high-resolution detail.