Drone Training
Helpful guides, tutorials, walk-throughs and more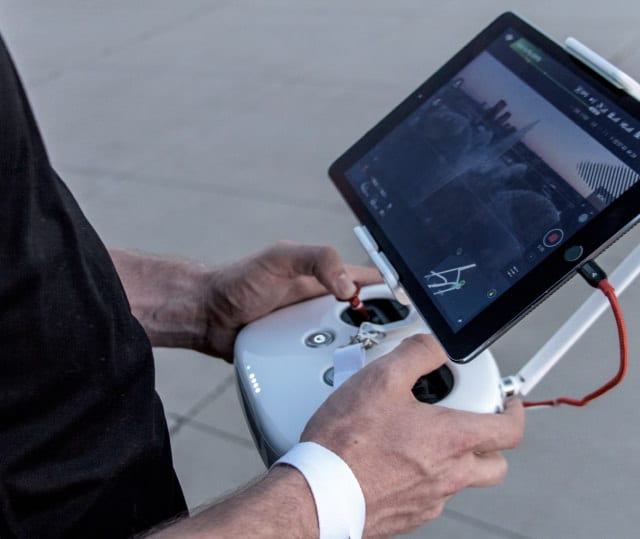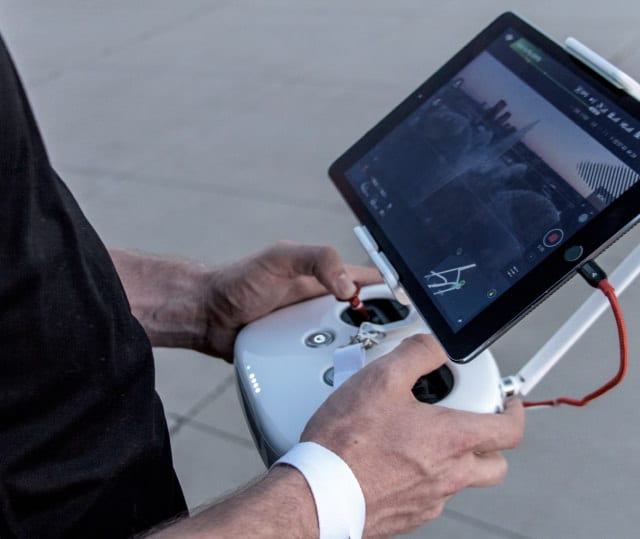 Online Drone Courses
Ensuring the safety of manned and unmanned aircraft is at the heart of the FAA's mission. All Dronegenuity courses, from our Part 107 Prep Course to our wide breadth of in-person courses, will focus on elevating your drone skills with a laser focus on safety.
Whether you're a rocket scientist, a former pilot, or brand new to the skies, we'll break down the complex jargon used by the FAA into language everyone can understand. Our Part 107 Test Prep course will help you get licensed & certified in no time.
Dronegenuity courses offer real-world practical knowledge that you can apply the next day to generate income. If you're looking to put your drone to work, don't miss out on the expert-level information you'll take away from our courses, which will enable you to differentiate yourself and become a more competitive asset in the drone industry!
Drone Technology Insights
Drones can do a lot more than just take selfies, and new use-cases are spawning every day! Dronegenuity stays on top of the rapid technological advancement in the drone industry, providing you with courses to bring you up to speed on topics like thermal imaging, multispectral imaging, drone mapping, and more!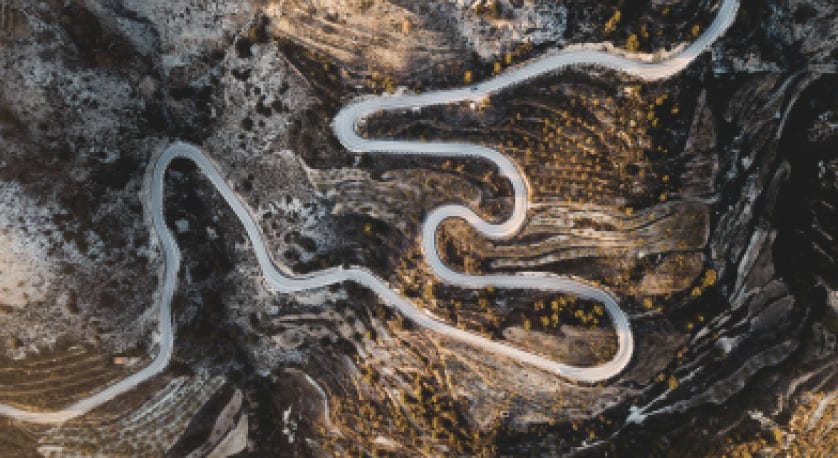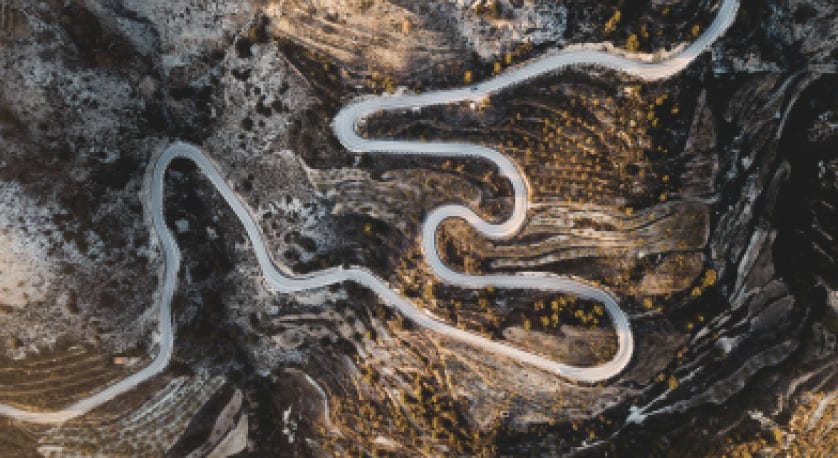 Online Drone Courses
We're on a mission to elevate drone pilots everywhere with the highest quality educational content, targeted to your needs. How do we know we're offering you the absolute best courses? Because we've engaged our network of thousands of Dronegenuity pilots all across the United States, to ensure we're providing relevant, up-to-date, and informative material for remote pilots of all experience levels.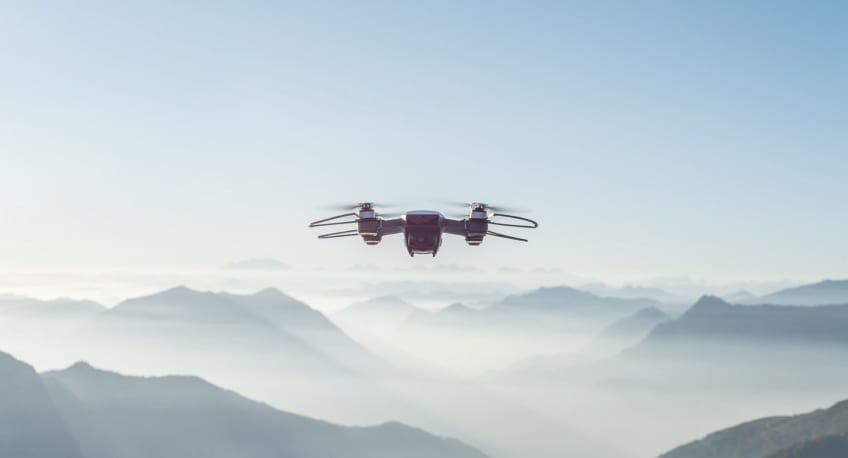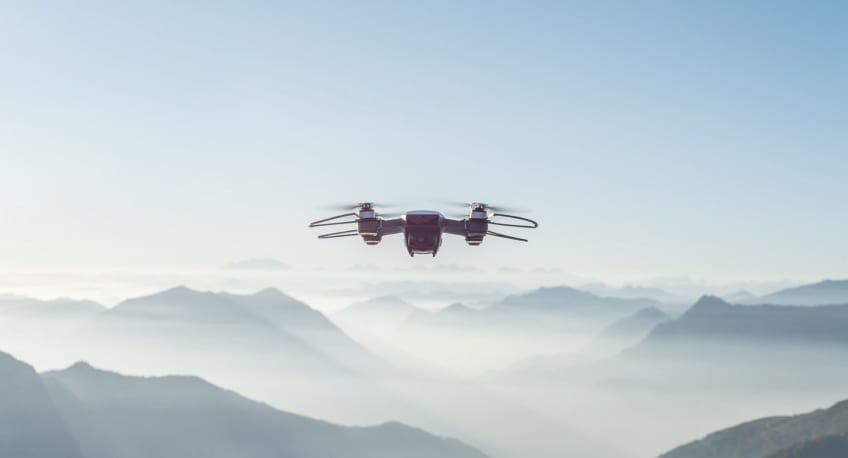 In-Person & Local Drone Courses
Whether you're looking to operate a drone for the very first time, or looking to learn advanced maneuvering skills, our in-person drone courses can set you up with a top-tier Dronegenuity Remote Pilot Instructor near you to show you the ropes. Contact us to set up on-the-job training, a 1-on-1 flight lesson, or even a group lesson for your company or even some friends!
Drone Hardware Overview
Learn more about the latest drone hardware from the leading drone manufacturers in the world.
Currently DJI (Shenzhen DJI Sciences and Technologies Ltd.) is the leading drone manufacturer. Their Mavic series of drones, including the Mavic Air, Mavic Pro, Mavic Pro 2, and more recently the Mavic Mini, have won the hearts of consumers and prosumers alike with their superior image quality, easy-to-use intelligent flight modes, and affordable prices.
Flight Mode Tutorials
Understand how to use and leverage the amazing intelligent flight modes available on DJI drones.
Intelligent flight modes leverage the on-board computational power of drones along with advanced vision position systems to orbit center points, track moving subjects, navigate around obsticles, and seemlessly capture beautiful and complex shots.
Drone Photography Tips & Tricks
Make your aerial images better with these optimized camera settings, photo editing tutorials, and special photo techniques to try for yourself.
Drone Software Tutorials
Use aerial drone footage to create captivating and engaging videos of your property. Get beautiful imagery from previously unseen angles. We shoot high resolution photos ideal for printing brochures, framed pictures, and a variety of other creative purposes. Showcase a brand new shopping center, office building, or other commercial property with our professionally edited photos and videos.
For Cox Engineering in Randolph, Massachusetts, we captured the exterior of their new manufacturing facility, showcased the interior of their shop, and edited together a video promoting their larger facility and ability to handle a larger capacity.