Commercial Real Estate
Fast & Easy Aerial Imagery with Consistently High Quality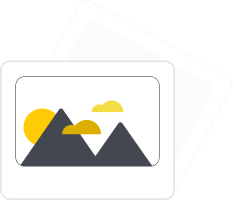 HD Photos & Video
Capture breathtaking imagery to showcase the best your property has to offer.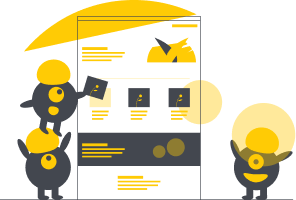 Experienced Professionals
We understand how aerial imagery elevates your business. Get the variety of angles, distances, and directions you need and your clients want.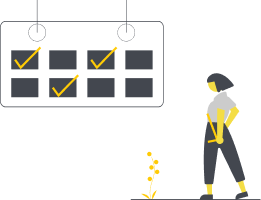 Easy Scheduling
Save time scheduling. Simply tell us about your project and we will take care the rest.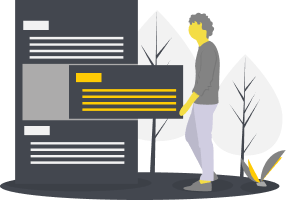 Completely Custom
We tailor our services for your needs, whatever you need. Let us know what you are looking for and how we can help out.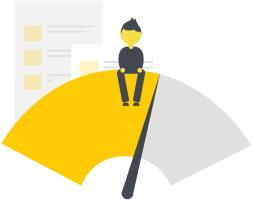 Fast Turnaround
Easy scheduling and fast turnaround makes completing projects a snap. We share your edited images as soon as they are ready.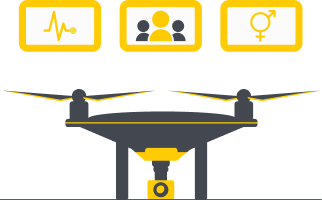 Nationwide
Get the same great experience and quality wherever you need your aerial imagery.
Commercial Real Estate Photography
Aerial photography has been a part of real estate marketing for a long time; however, these views have traditionally been captured from helicopters and have been reserved for only the most expensive listings. Drones have significantly reduced the cost of aerial photography and has made its beautiful output affordable to all.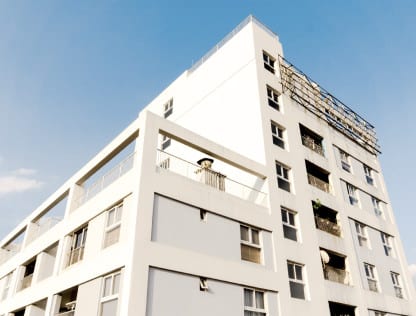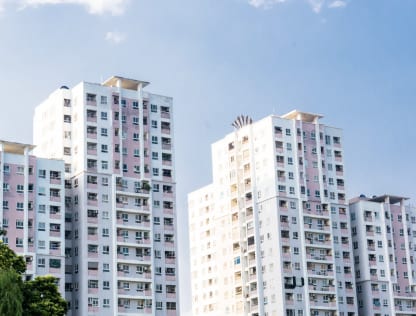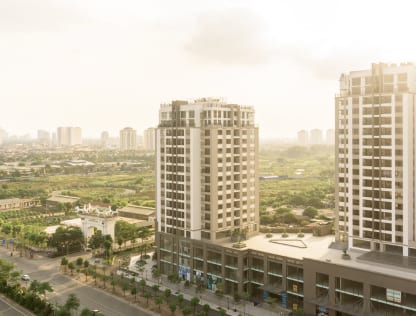 Presentation & Offering-
Memorandum Ready
Present your property to investors or clients with compelling aerial videos and photos. Showcase your property is location, major access points, popular storefronts, and parking accommodations. We capture all photos and videos in high-resolution for the best clarity and resolution.

We make capturing aerial imagery a snap. Simply tell us about your project, and we will take care of the rest. We even color enhance the photos and edit together a final video so your imagery is ready to share as soon as you receive it.

For this project in Baltimore, Maryland, we highlighted the location, surrounding area, entrance points, and popular retail storefronts within the shopping plaza.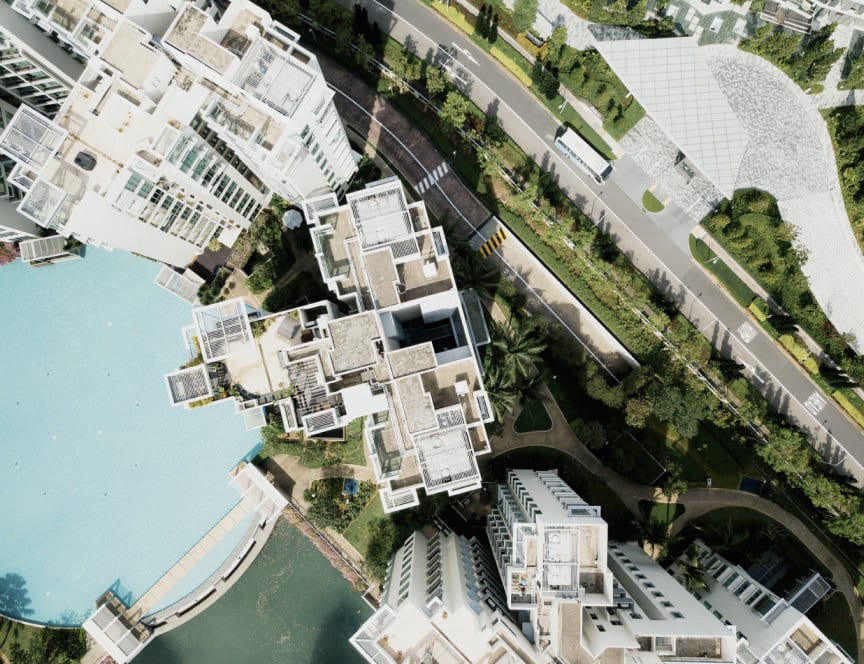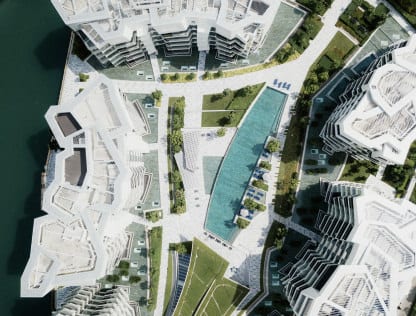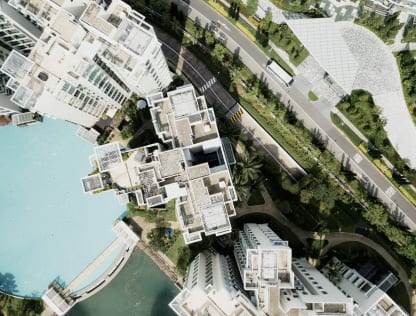 Showcase Your Building
Capture gorgeous images of your office buildings. Attract new tenants with aerial imagery that highlights your building is location and convenience to roadways, interstates, and dining locations. Showcase strong property management, beautiful landscaping, and a tranquil environment with captivating marketing photos for prospective clients.

For this project in Birmingham, Alabama, we highlighted the building is location, the beautiful pond the building overlooks, the walkways that gently wind around the building, and the convenient parking accommodations.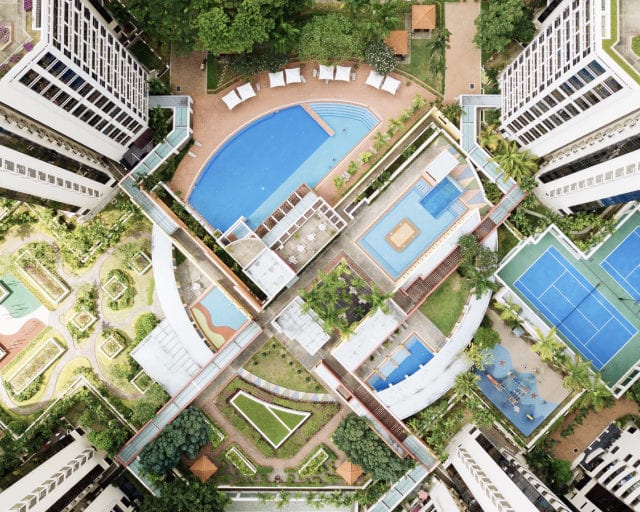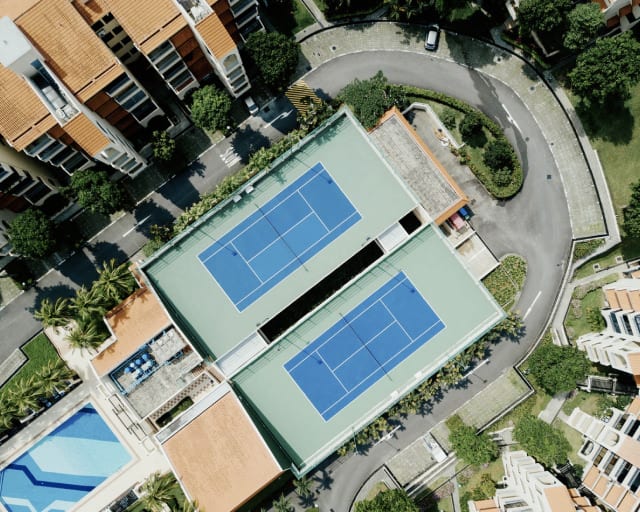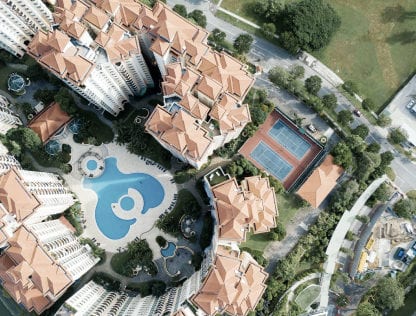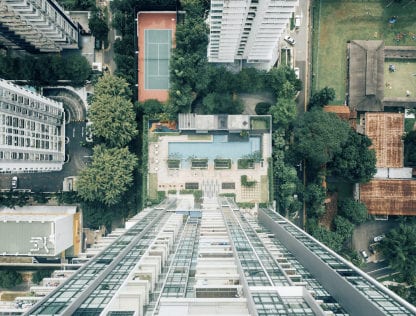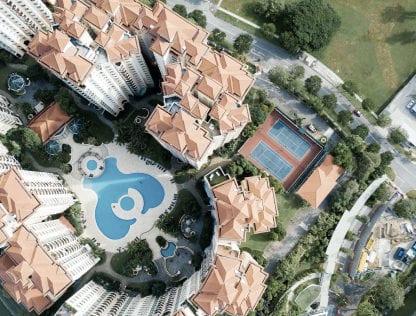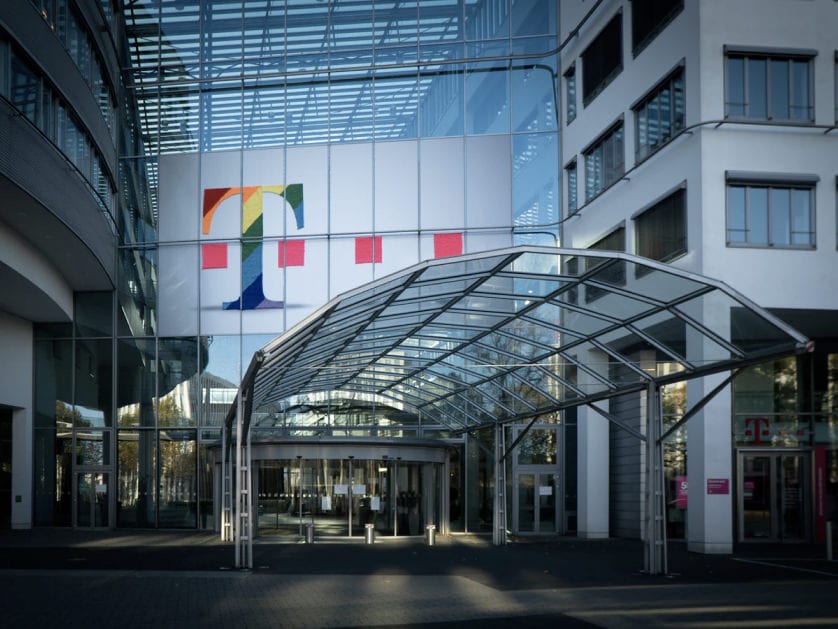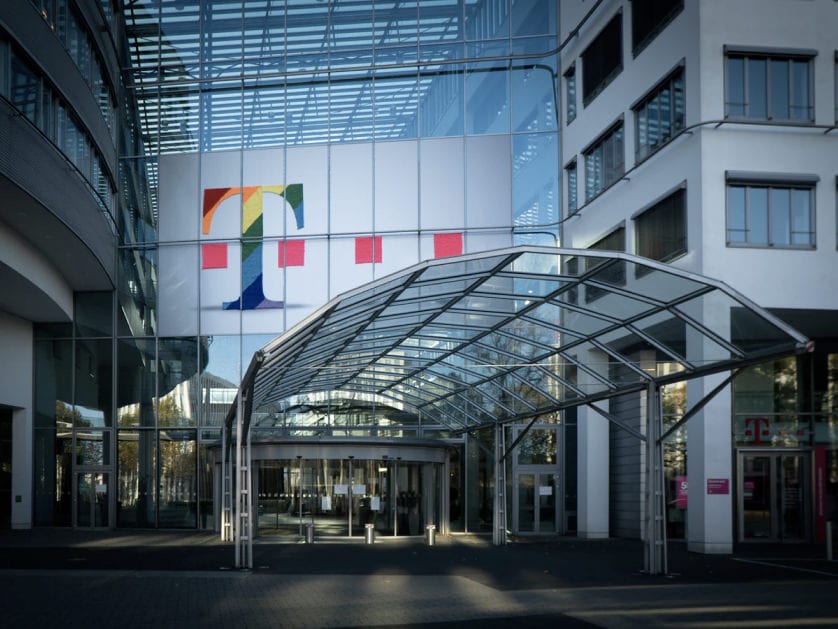 Use aerial drone footage to create captivating and engaging videos of your property. Get beautiful imagery from previously unseen angles. We shoot high resolution aerial and ground photos ideal for printing brochures, framed pictures, and a variety of other creative purposes. Showcase a brand new shopping center, office building, or other commercial property with our professionally edited photos and videos.

For Cox Engineering in Randolph, Massachusetts, we captured the exterior of their new manufacturing facility, showcased the interior of their shop, and edited together a video promoting their larger facility and ability to handle a larger capacity.